Activities
Things to do aboard Zephyr:
First and foremost, take a deep breath of sea air and ...Relax... there, isn't that better now?
That whole hectic workday stuff just fades out, put that smart phone on airplane mode (so you can still use the camera) and enjoy your time away.
Hang out on the forward deck, look, there is a porpoise popping up for a breath, and over there are a couple of seals looking at us go by. Passing by Spiden Island you can usually see some of the exotic deer or big horn sheep getting some shade under the trees. Grab a pair of binoculars for a better look, we have 3 pair on board.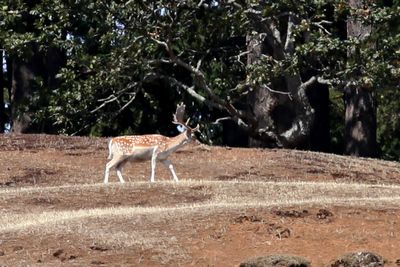 After we anchor, let us drop a kayak in the water for you. Don't forget your PFD and a camera. Did you bring your GoPro? Perfect. Head out around that small island and look for hauled out seals on the rocks. Don't get too close, they are shy and we don't want to disturb them.

Want to go fishing? You can take a kayak out for that too, be sure to bring whatever gear you need and a license from WDFW. http://wdfw.wa.gov/fishing/ Check the website for license retailers.
Crabbing is fun too, we have the gear, you still need a license.

We listen to the marine VHF radio on the channel the whale watch boats chat on. We know which ones report on the traffic channel and have AIS systems so we can sometimes track down the whales as they migrate through the area.

After lunch, Ashley is taking the skiff to the island for a hike. Care to join her? Bring along shoes good for going ashore, sunglasses are a good idea too. Might see some more wildlife.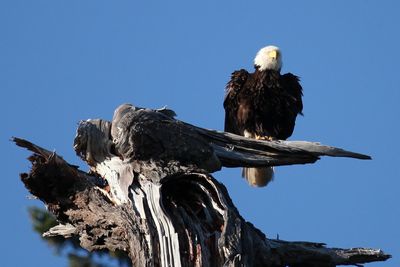 Be sure to bring all weather clothing, a sweatshirt and long pants for later in the evening after the sun goes down, being on the water it can be cooler than on land. A rain jacket and hat are good ideas too.
Later we are warming up the Bar-B-Que to cook up some salmon, Ashley is putting together a nice green salad and saute'd veggies to round out dinner and then we will be watching the sun set.

We have a good complement of games aboard, pull one out and get the family and friends together. Maybe we could pull out the Karaoke system and find out who wants to be a star.
Worn out? Good. Time to head below to our accomodations area and some well deserved sleep. Our beds are super comfy, and the sleeping area is very quiet. Most folks around here find they sleep a couple hours extra than at home. Maybe it's the gentle rocking of the boat, the fresh air, or the good food. Any way you see it, it's a well deserved holiday.
In the morning, you will find fresh coffee brewing, and Captain Ron putting together omelets, pick your favorite ingredients and yours will be coming up next.
And what would you like to do today?
All images on this page were captured by Ron Micjan copyright 2016